The Mobile World Congress is a conference that revolves around the world of mobile communication, bringing together the main leaders and personalities of mobile operators and the world of entertainment and I&D platforms. The event is world-wide and one of the most important fairs held annually in the feir of Barcelona in L'Hospitalet de Llobregat.
In 2019, the attendance record was reached with a total of 109.000 people and more than 200 participating companies.This year it was even expected to exceed this figure. For Barcelona, ​​different sectors and companies, this fair brings great benefits such as expenses for hotels, transport, restaurants and shopping in general.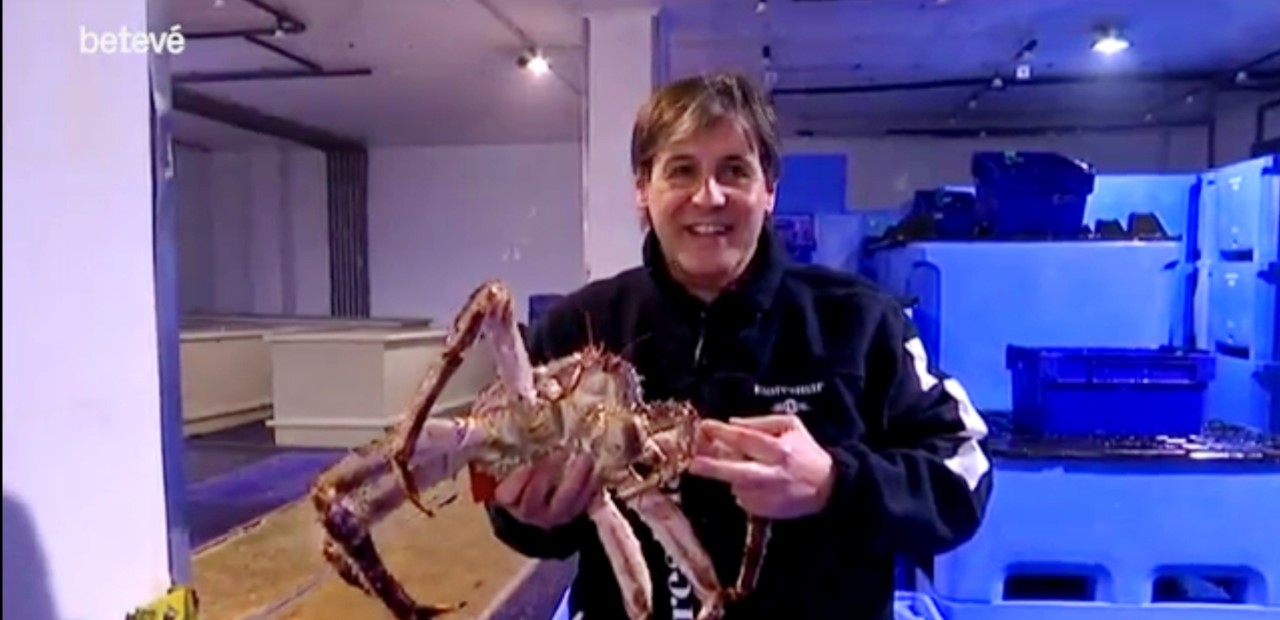 This year 2020 the World Mobile Congress is expected to begin on the February 24 and end on the 27th. In the end, the fair has been canceled and in Maresmar as wholesalers of fish and seafood in Mercabarna, we have been seriously affected.
The cancellation of the MWC has caused us to be severily affected, mainly because we had already ordered 300 pieces of each luxury species for this very important week. Species such as King crabs and lobsters could reach up to € 250-300 on restaurant tables.
We did not expect that a few days before the start of one of the most important fairs of the world, would be suspended.Now we face a reality, the losses that have made us this decision. As our President Jordi Cubells has publicly stated, "The Mobile World Congressmakes us a revenue in the winter as we have in august".